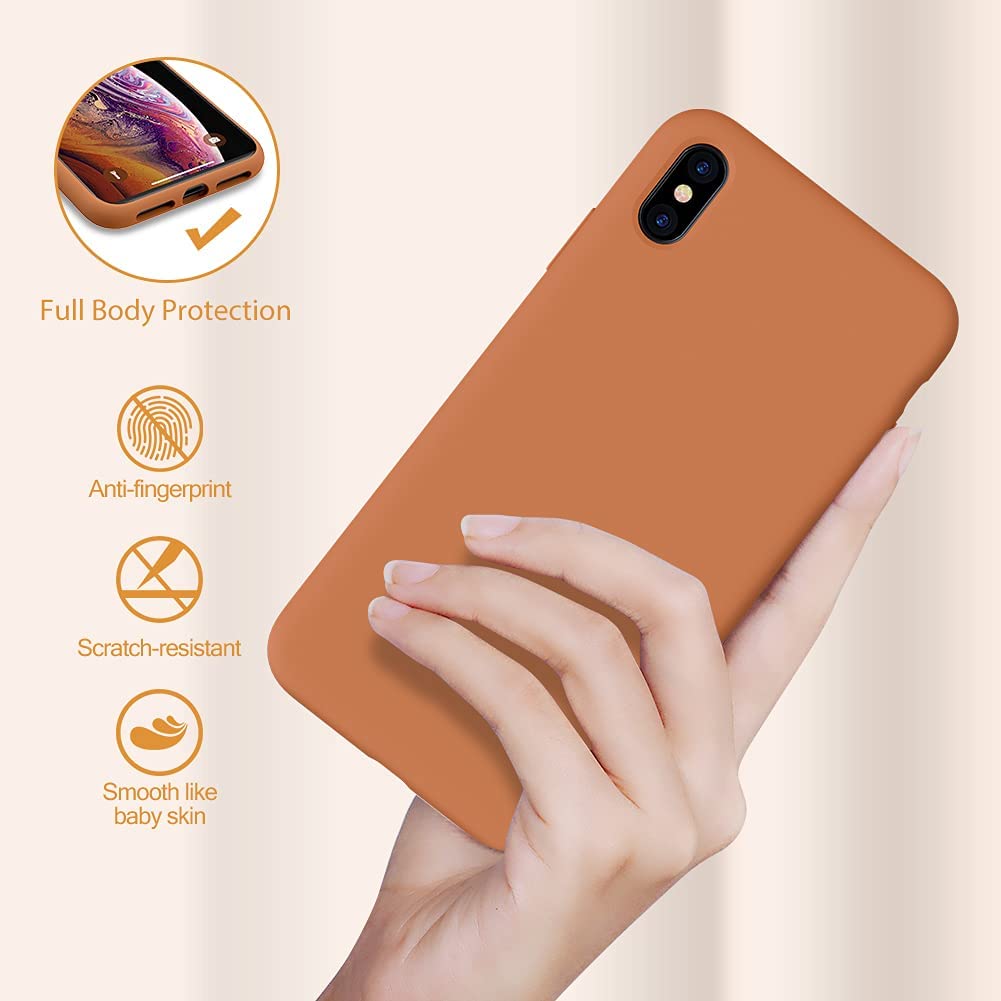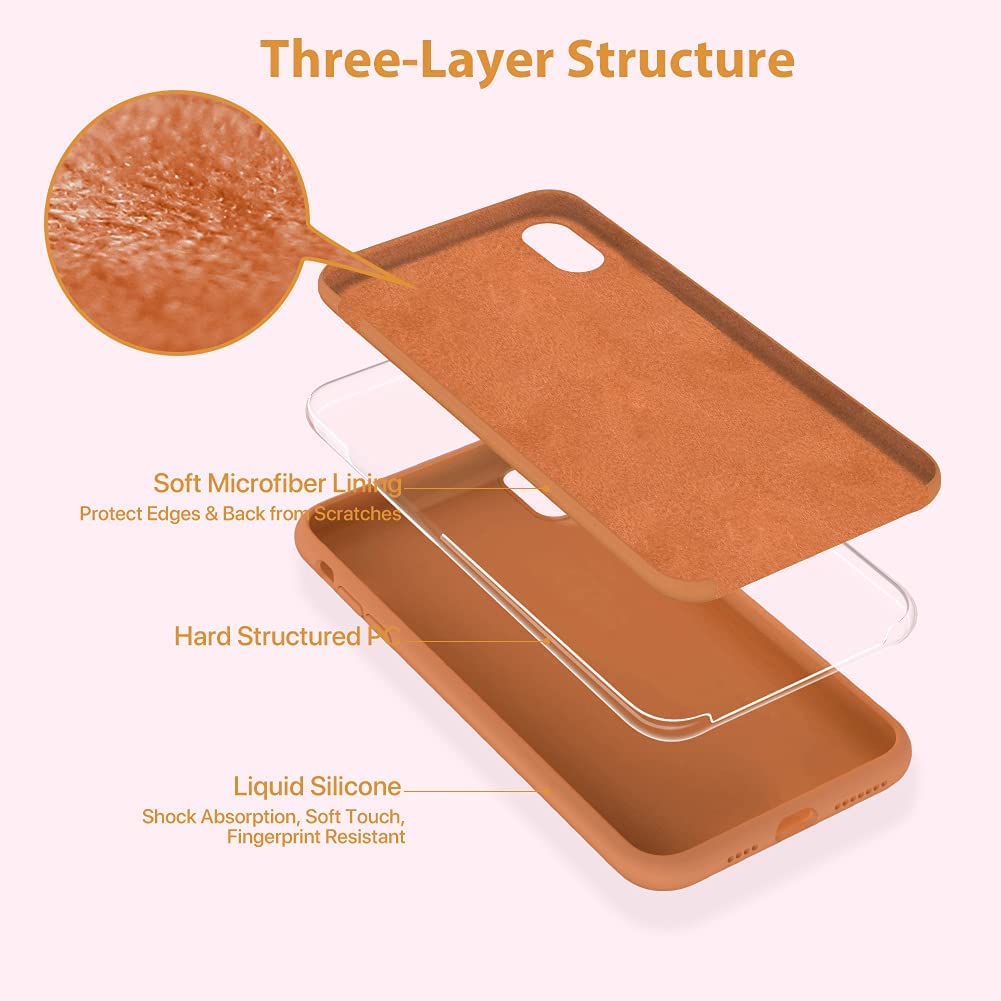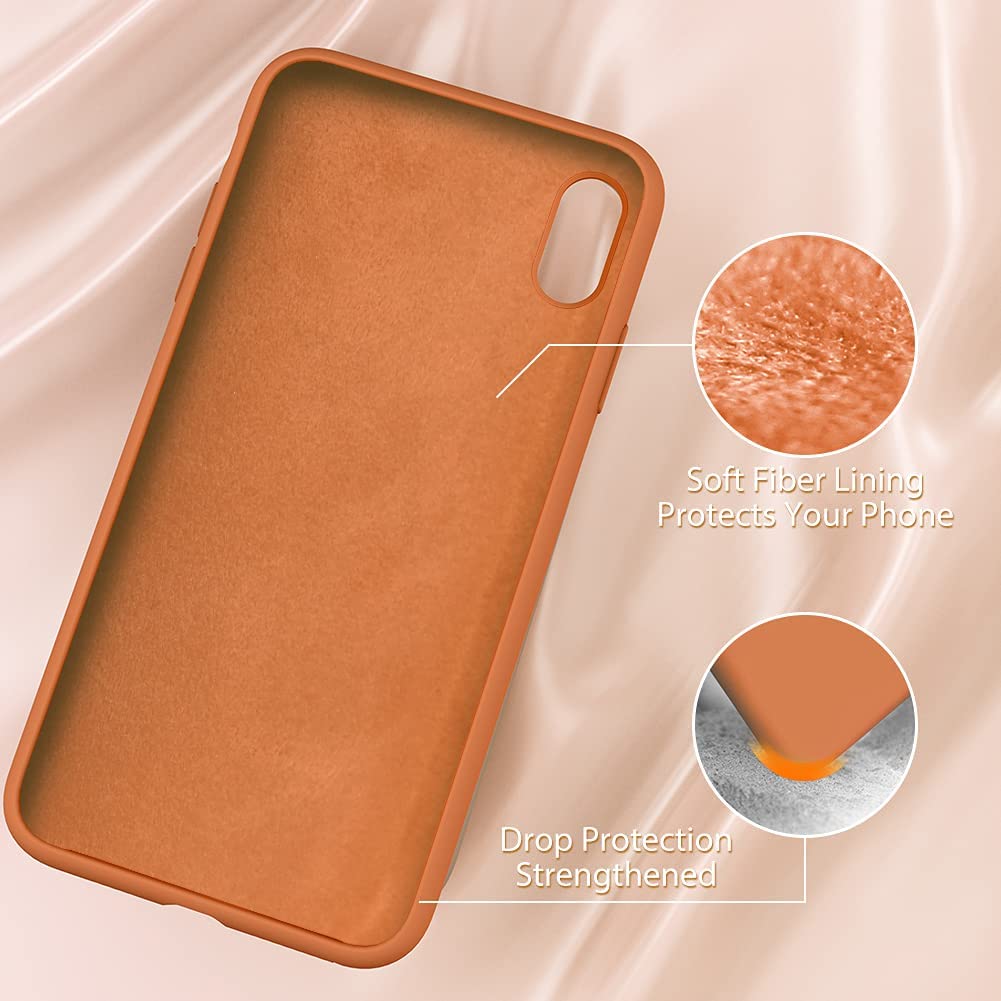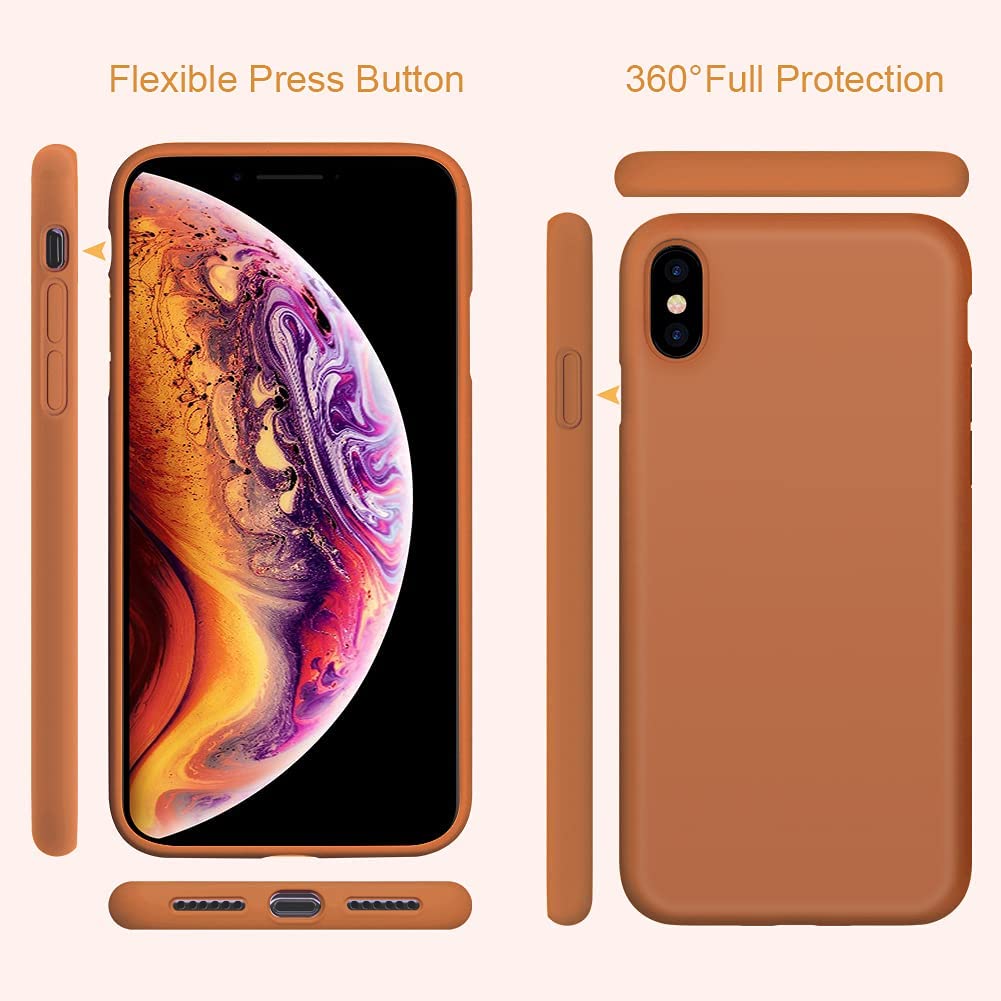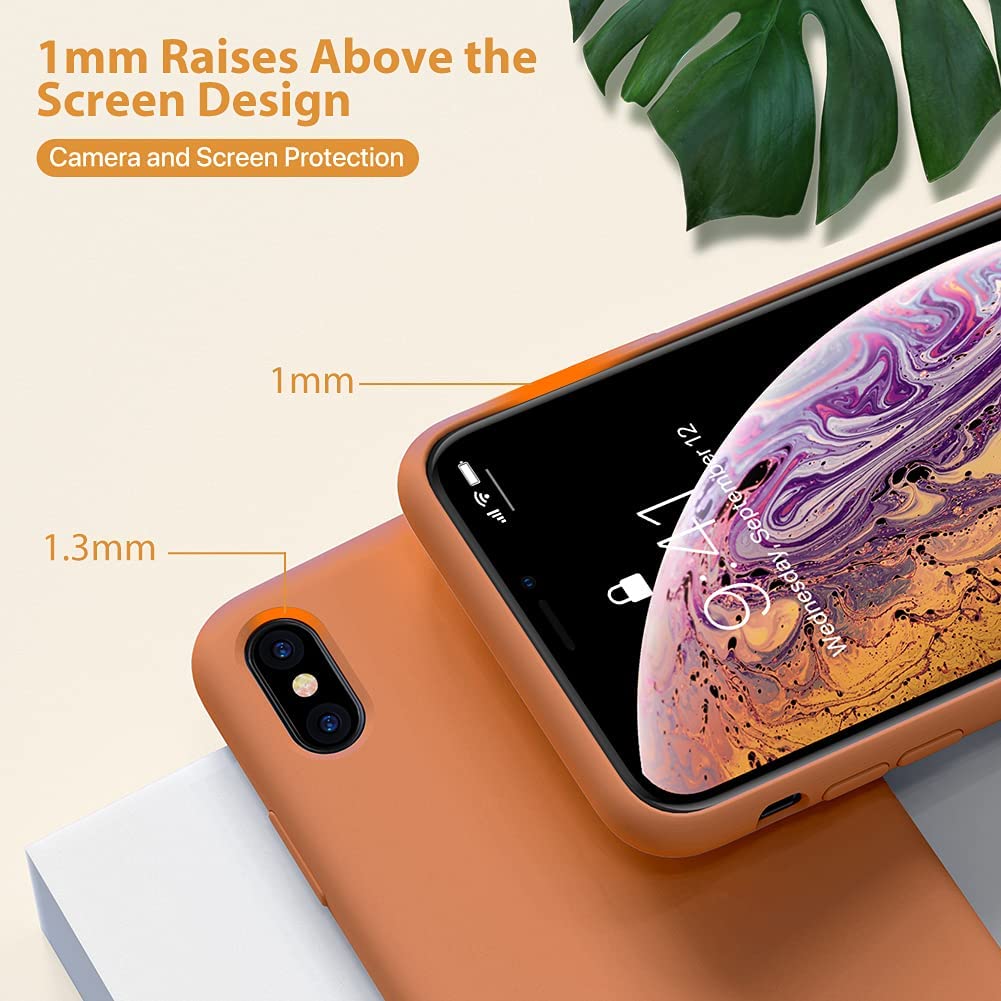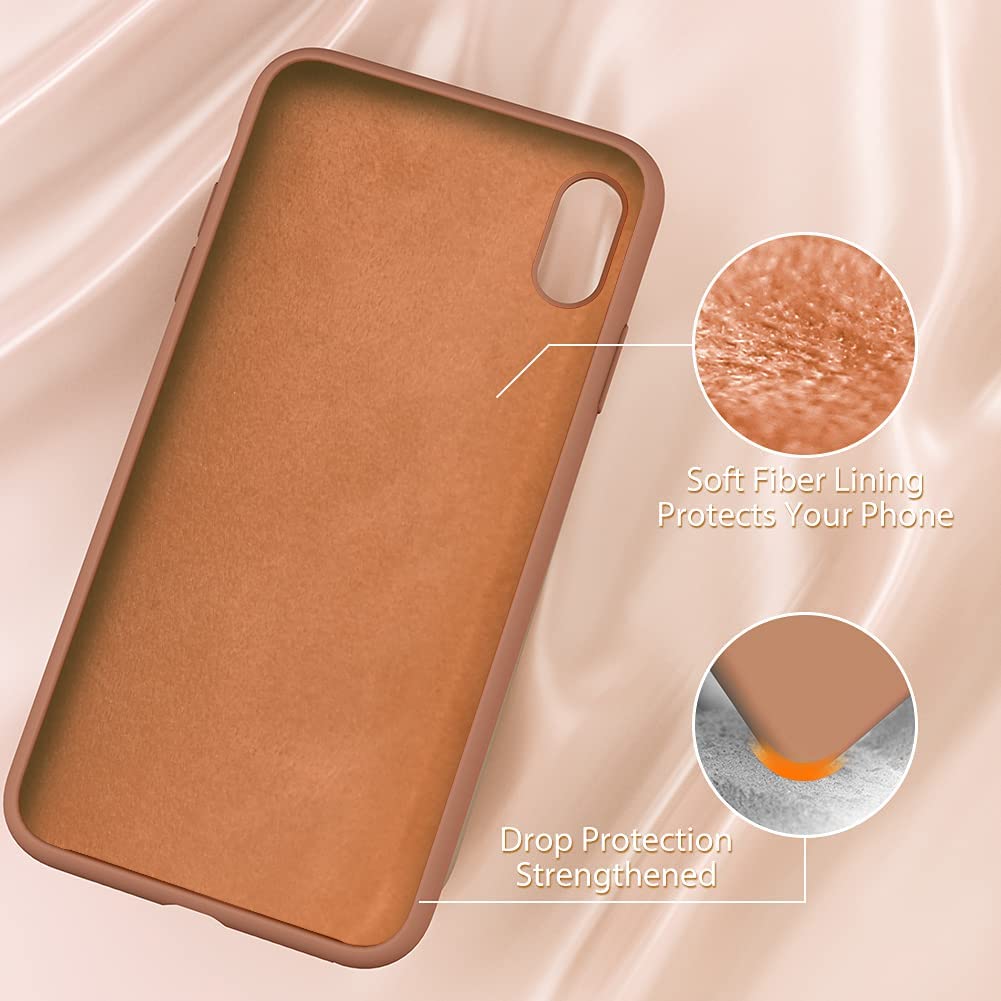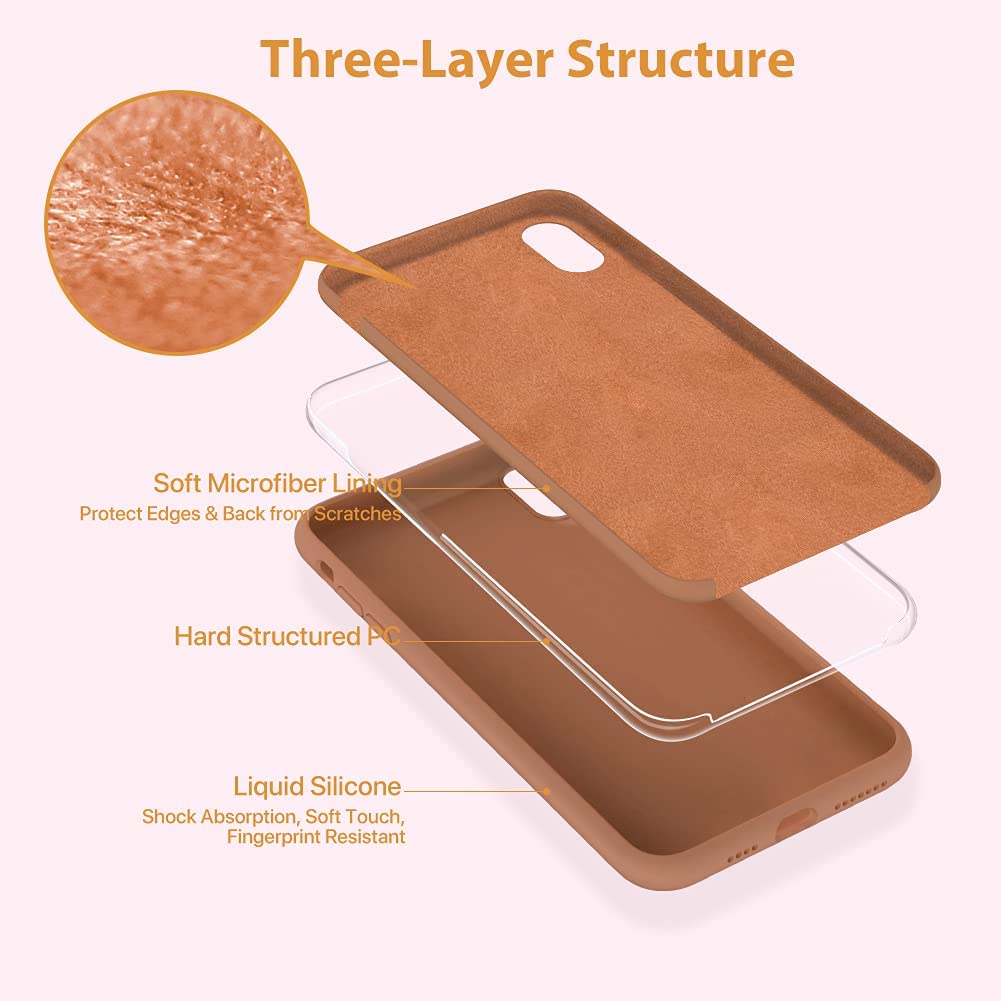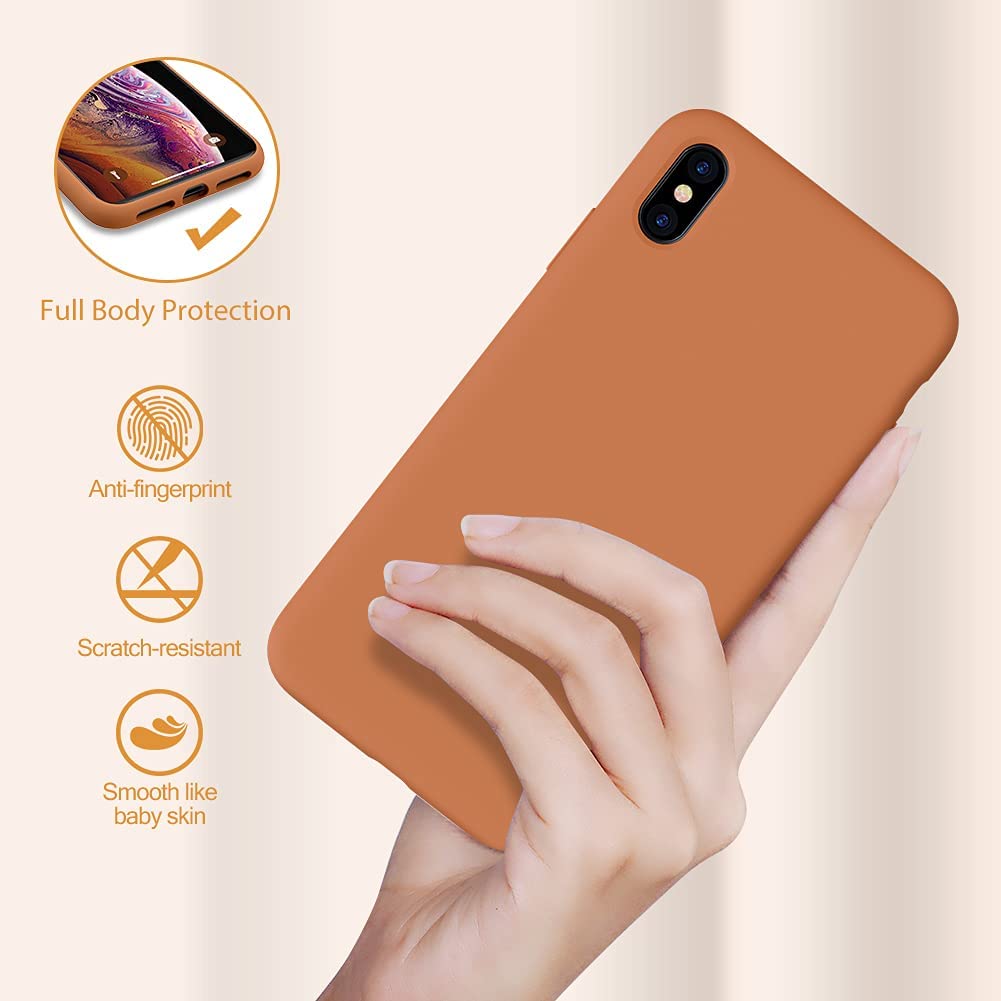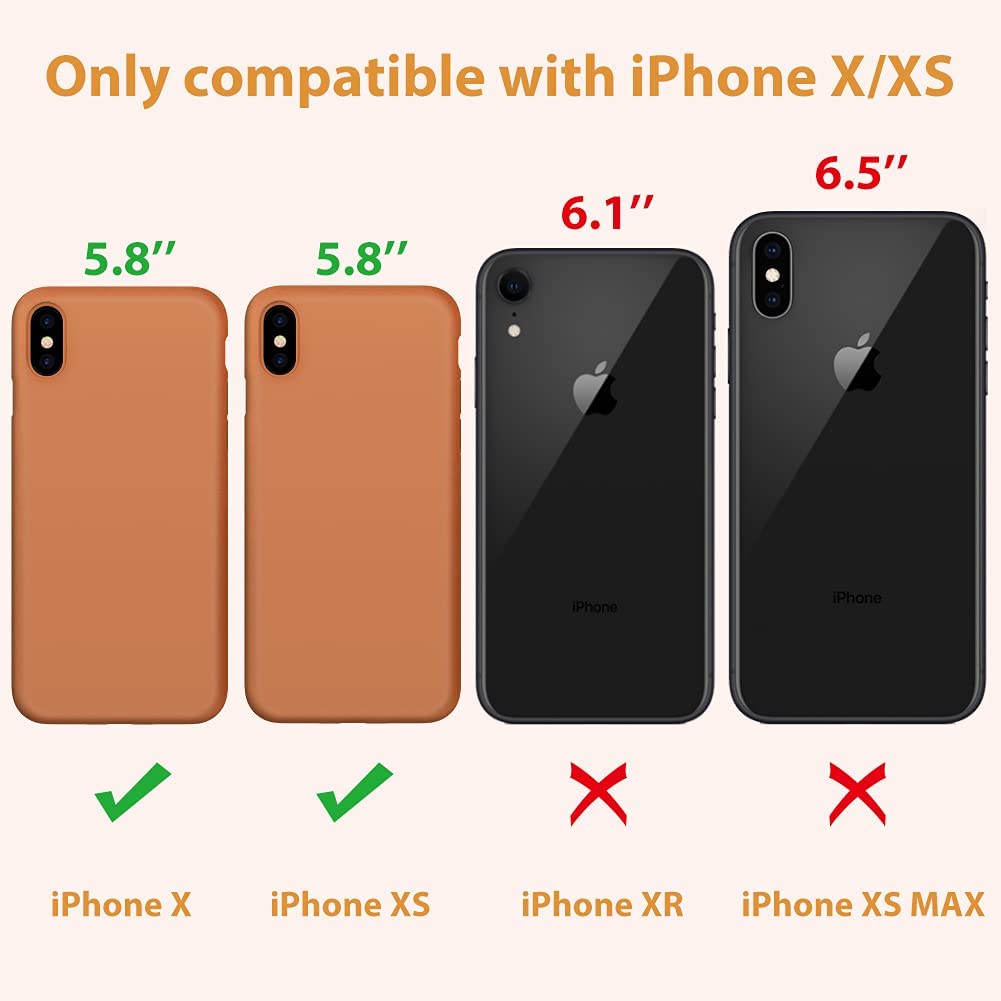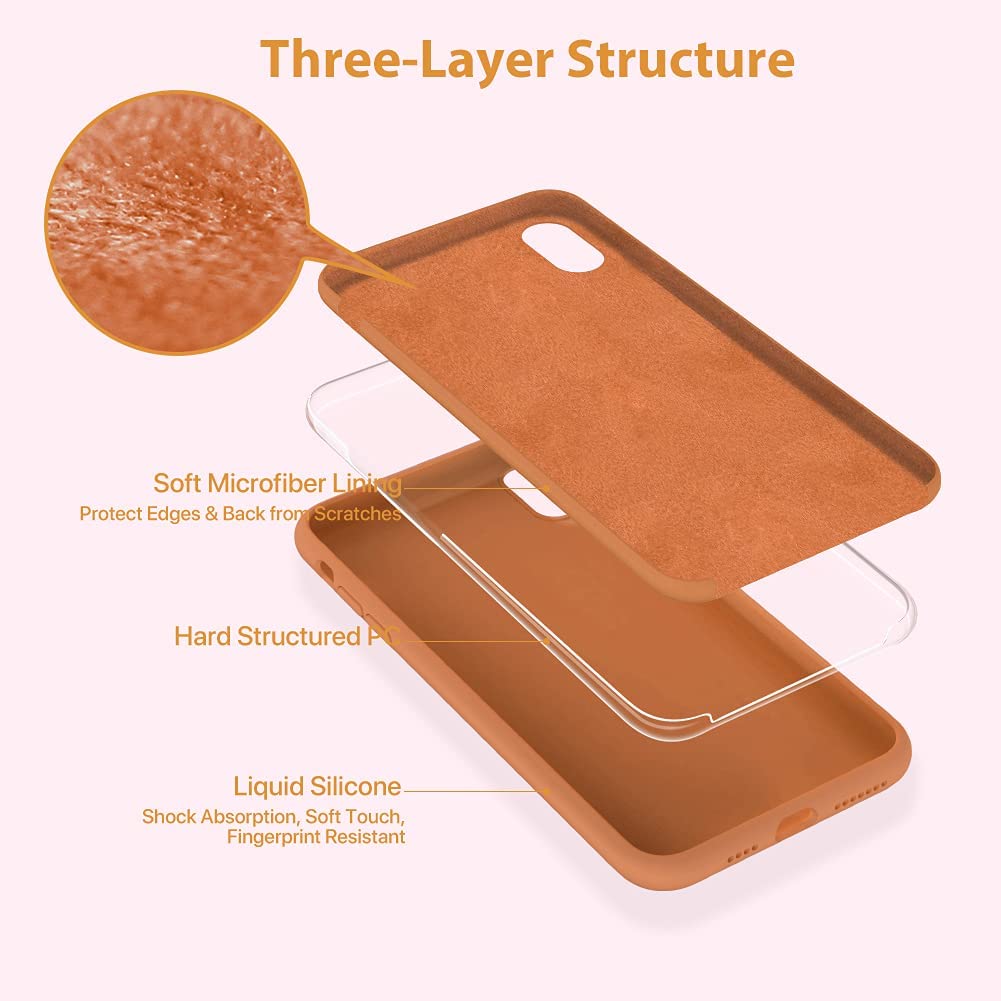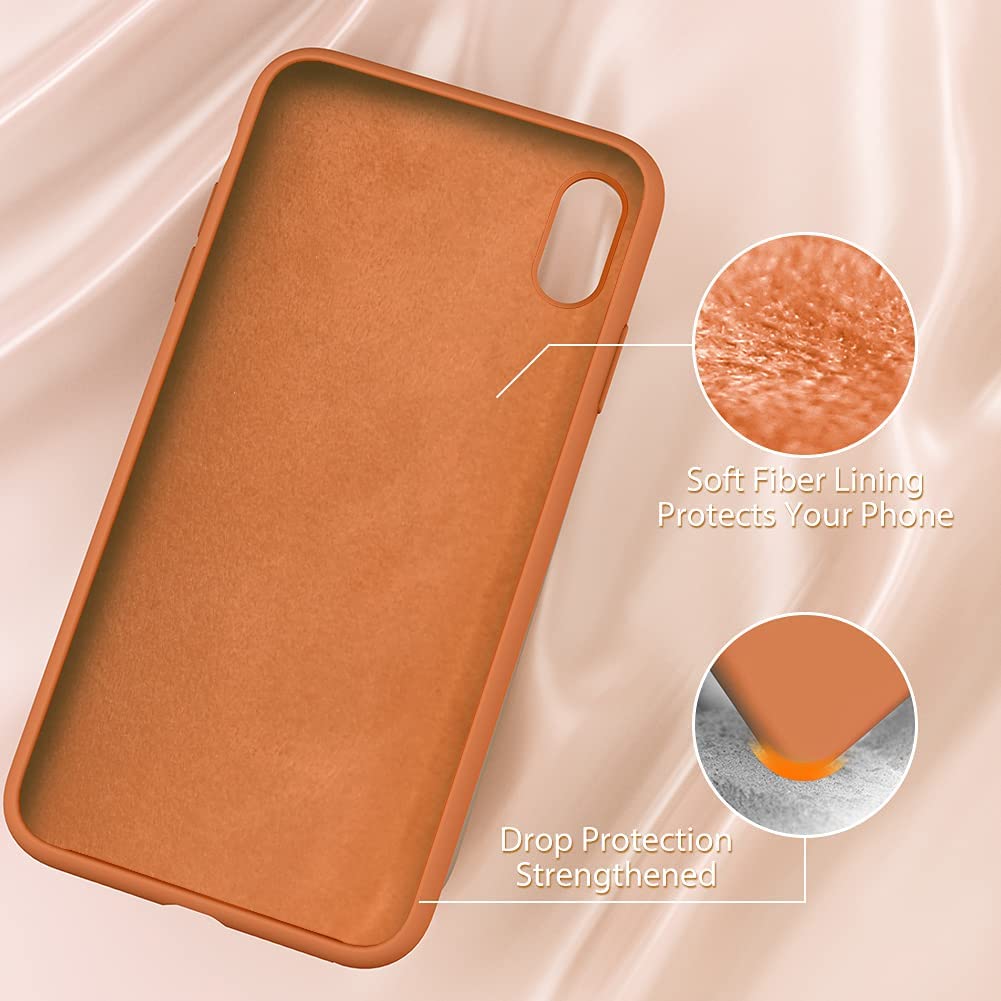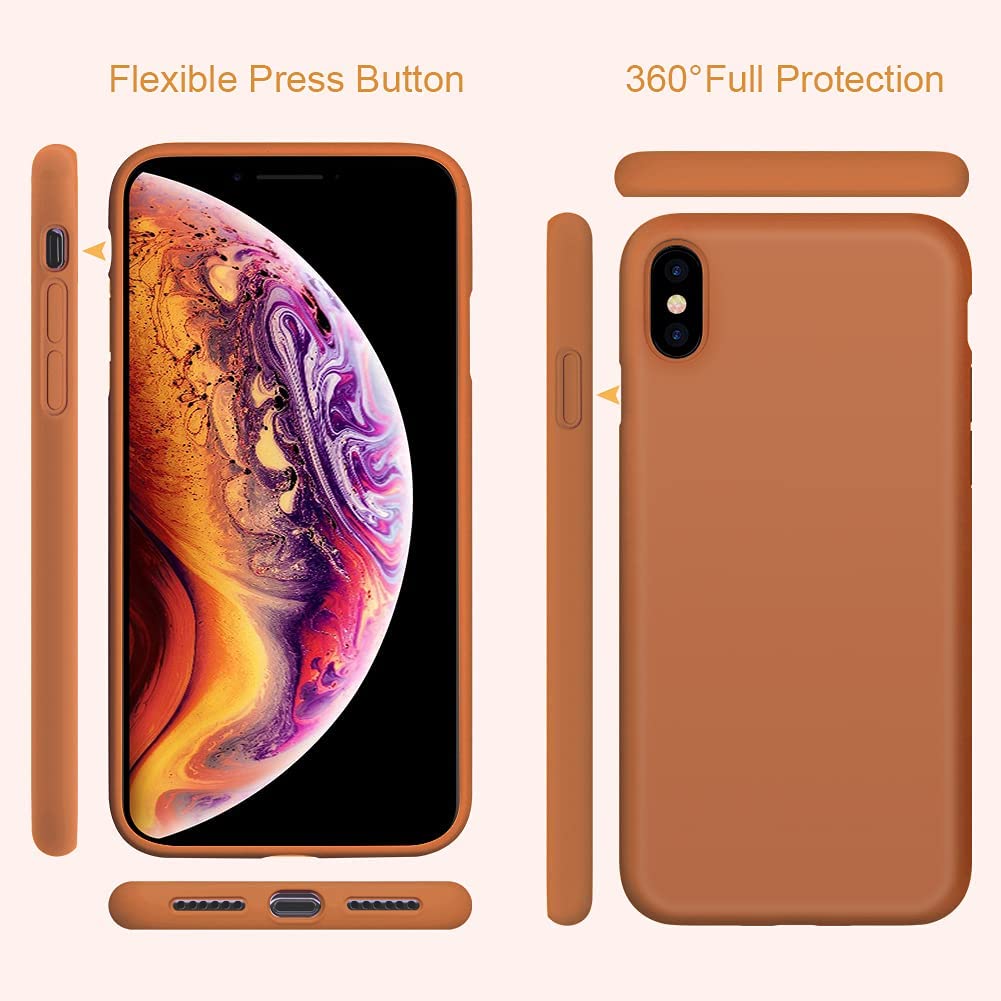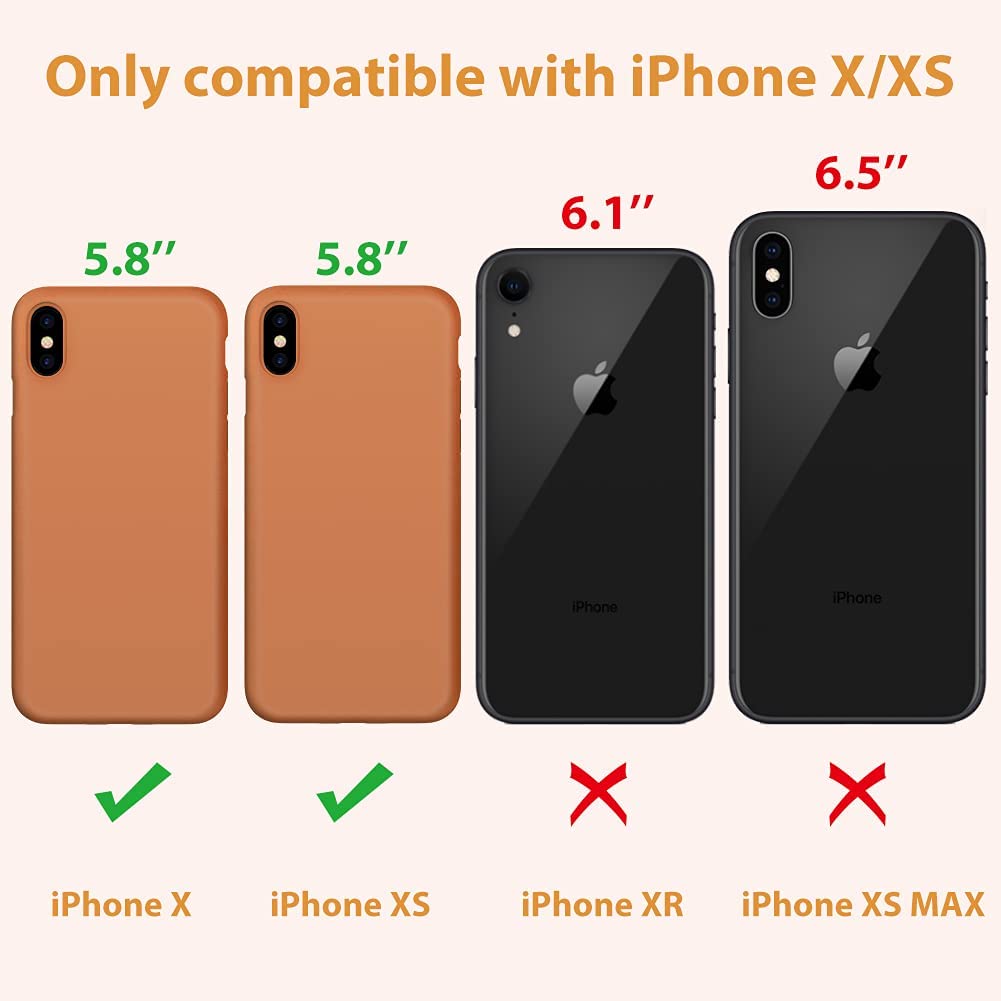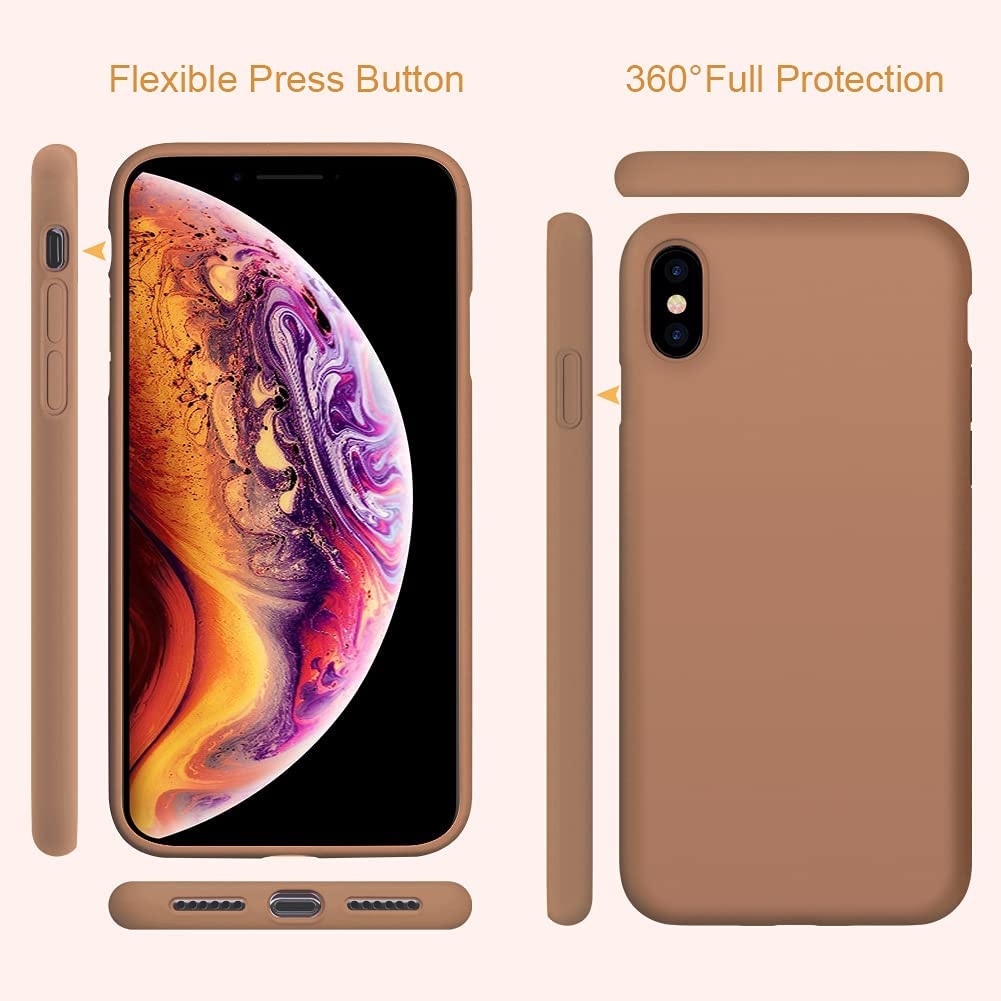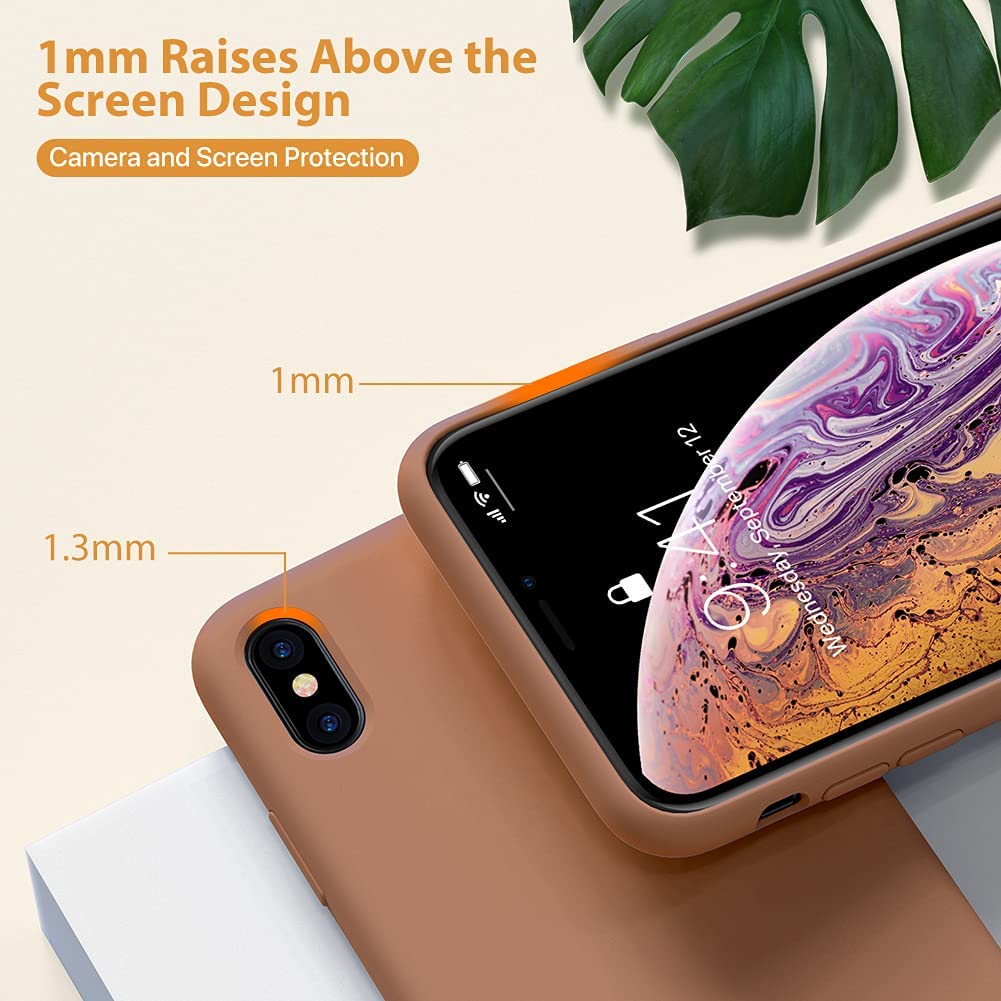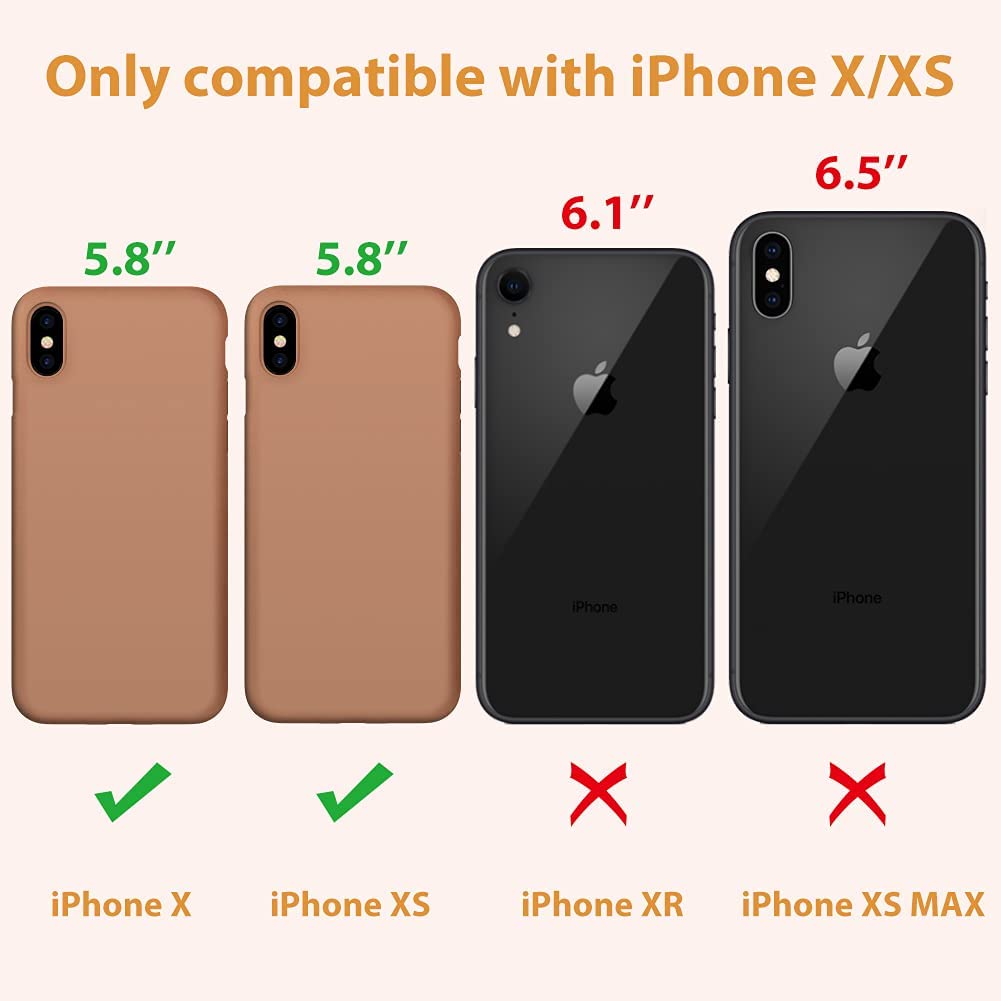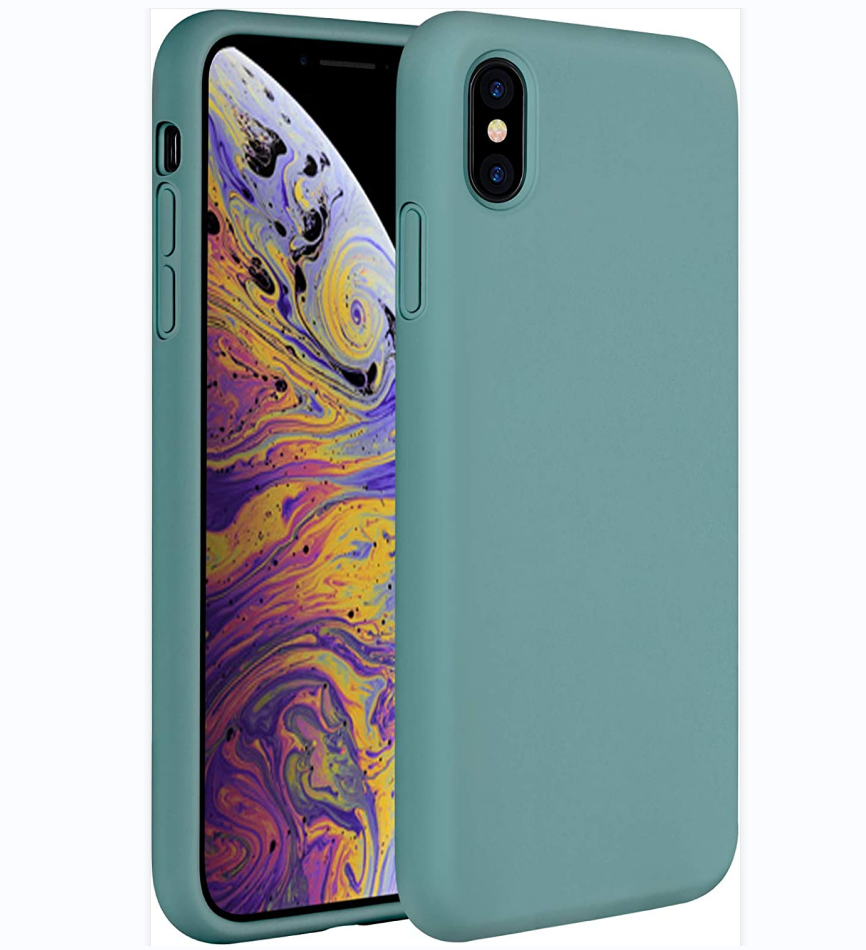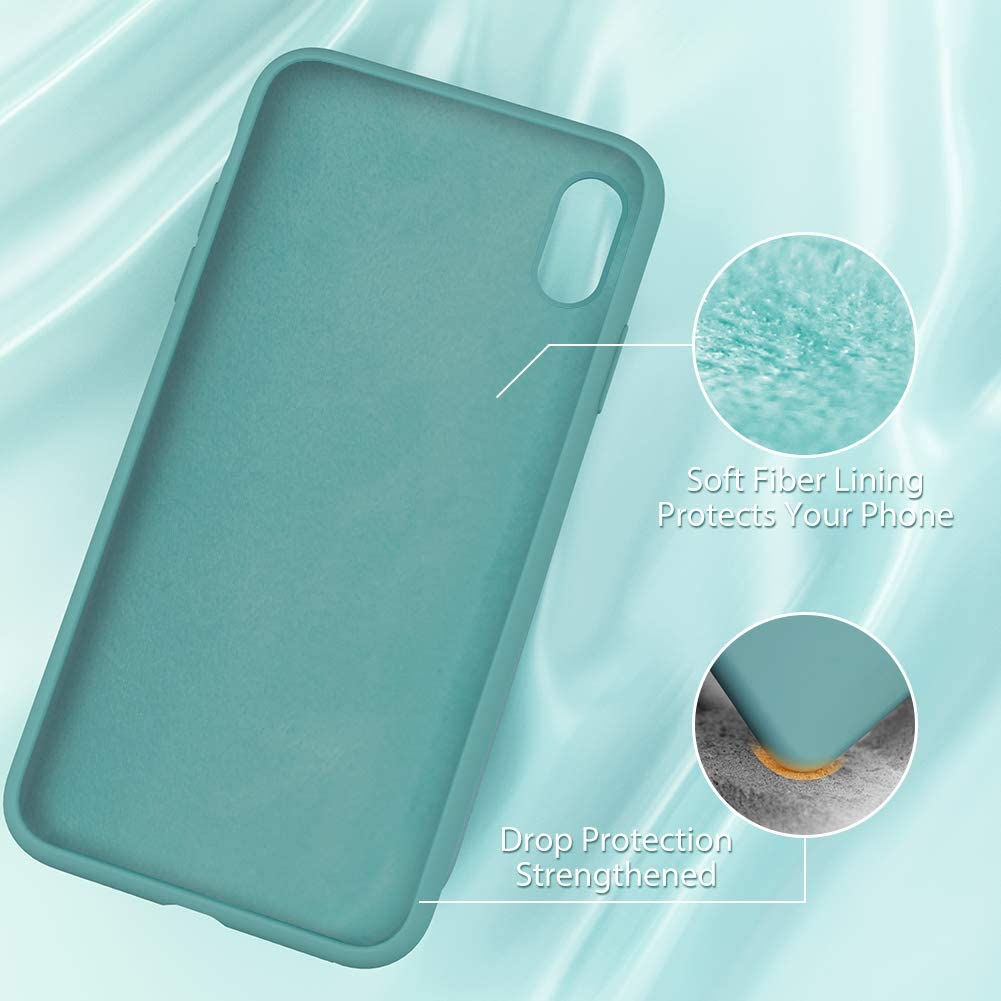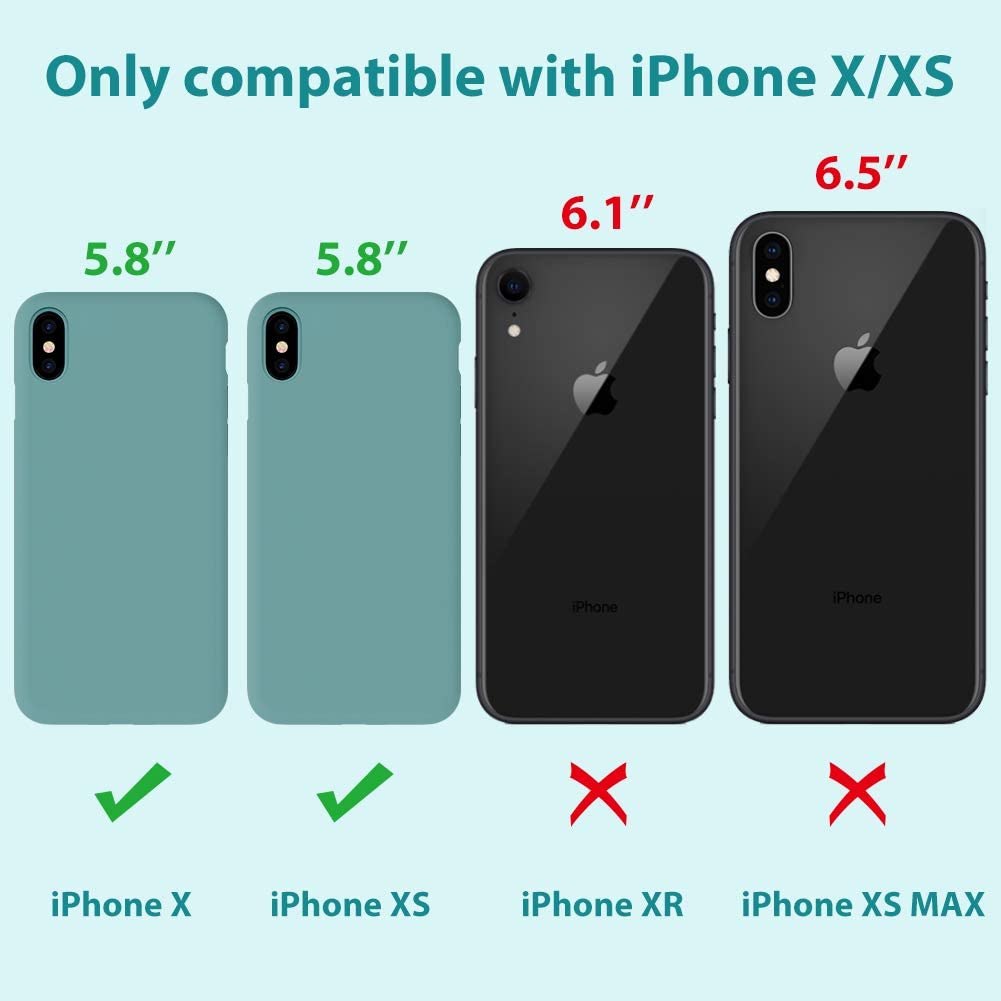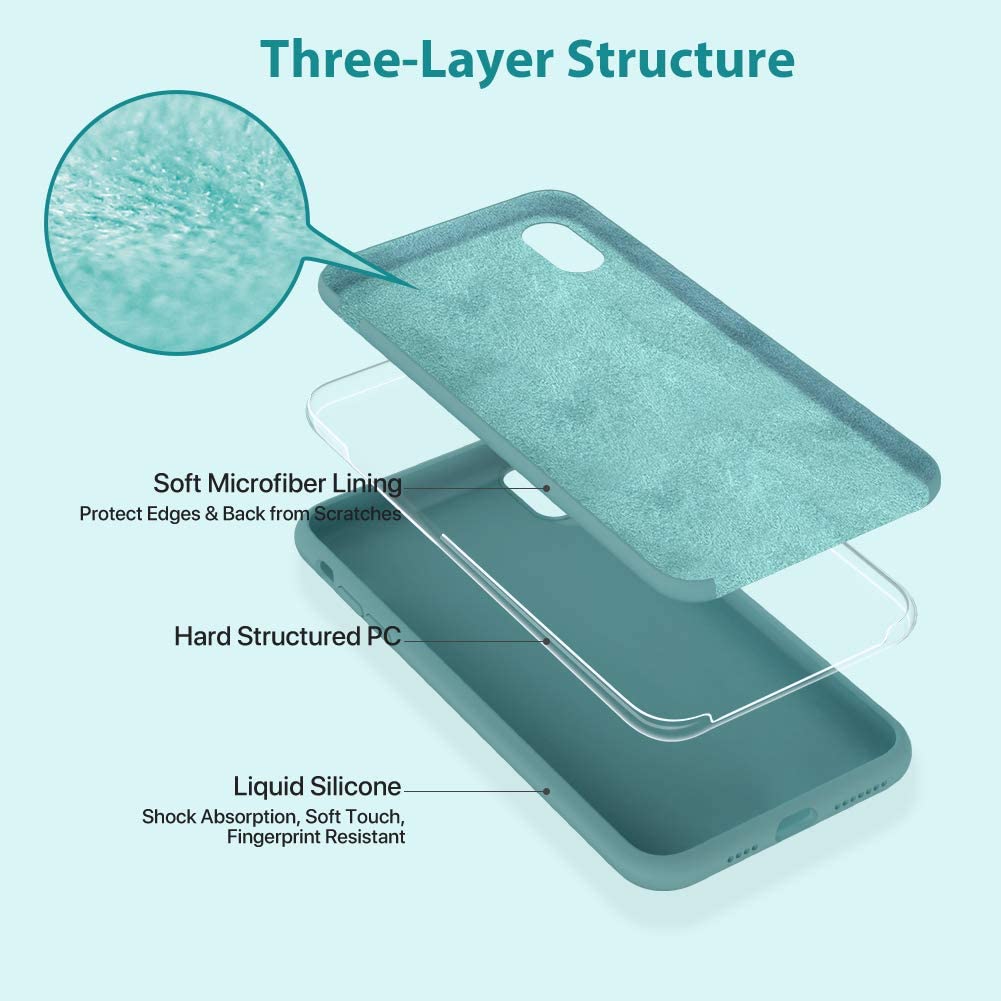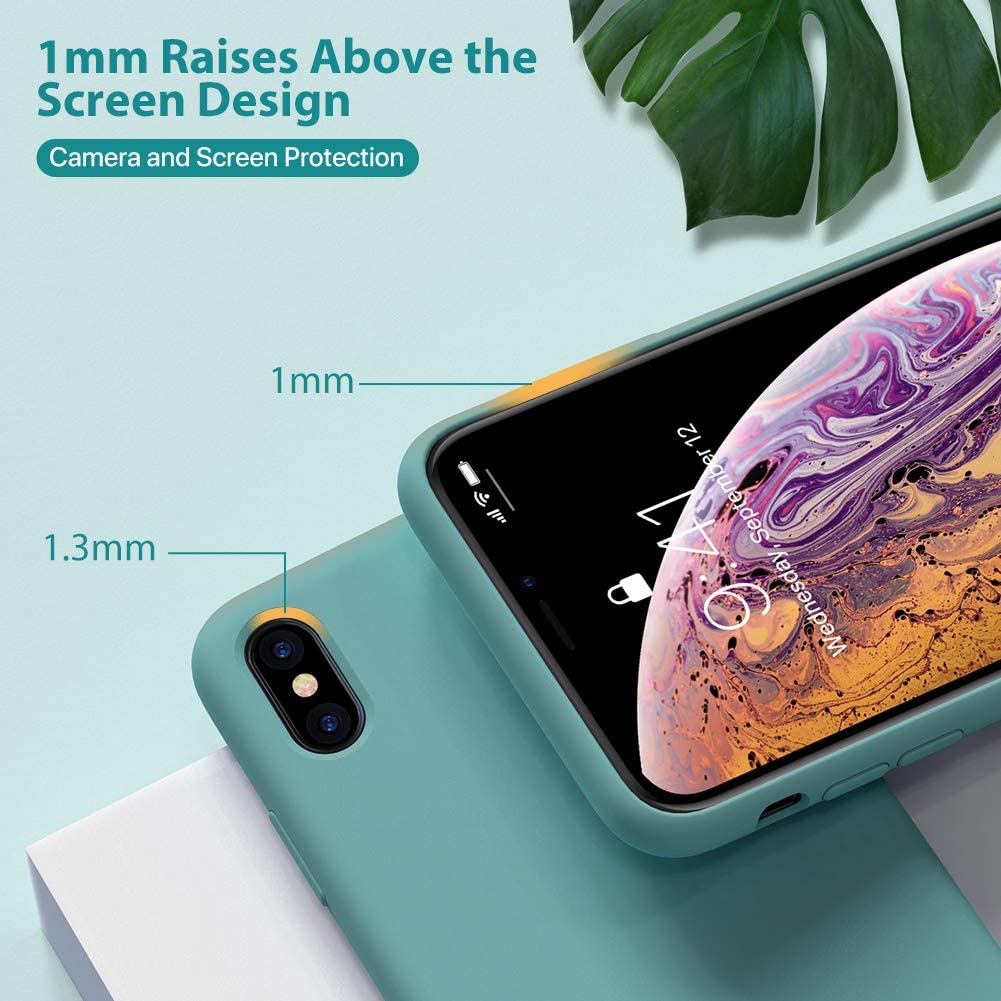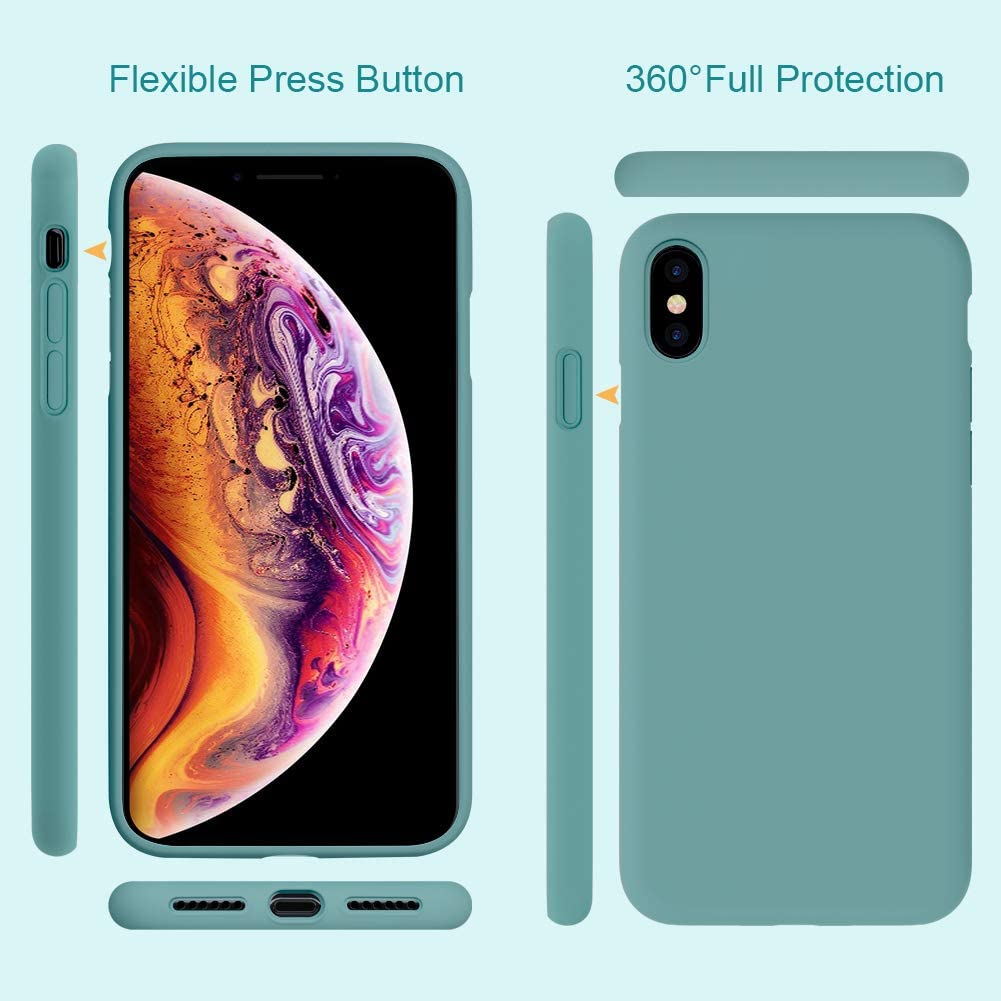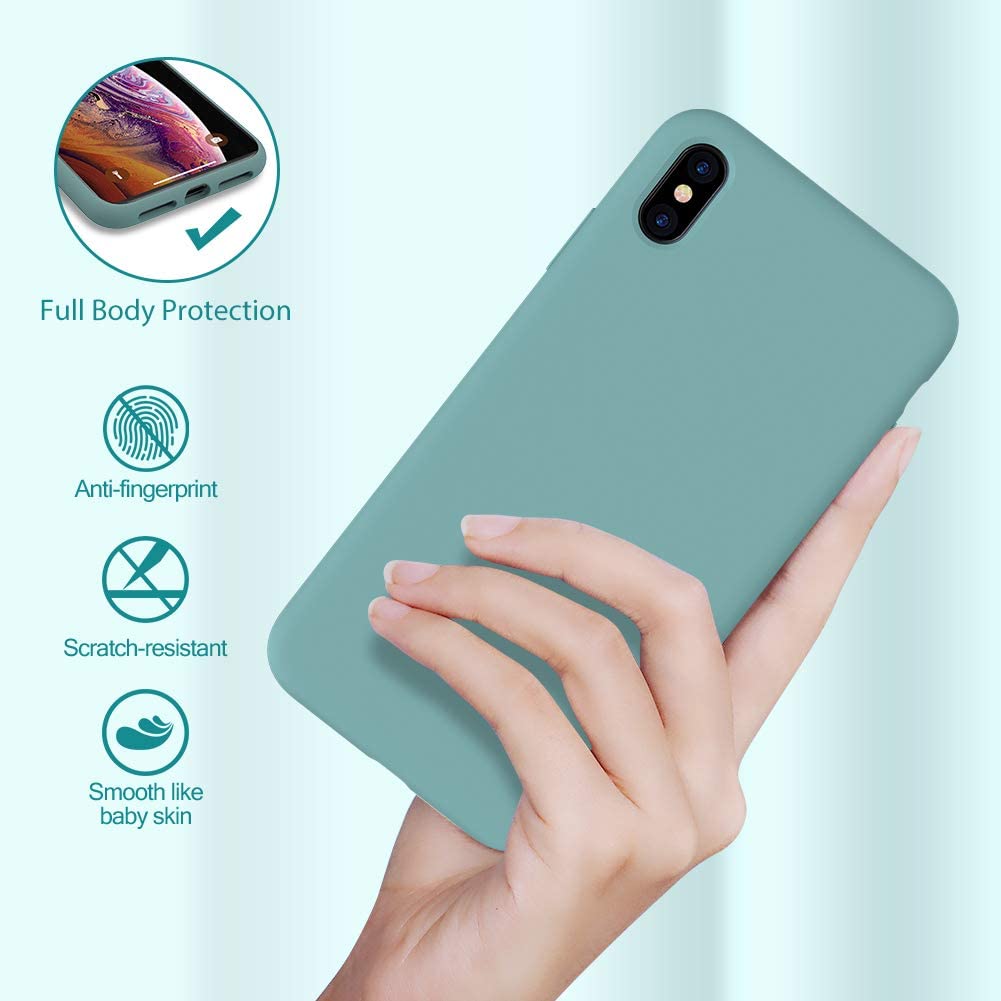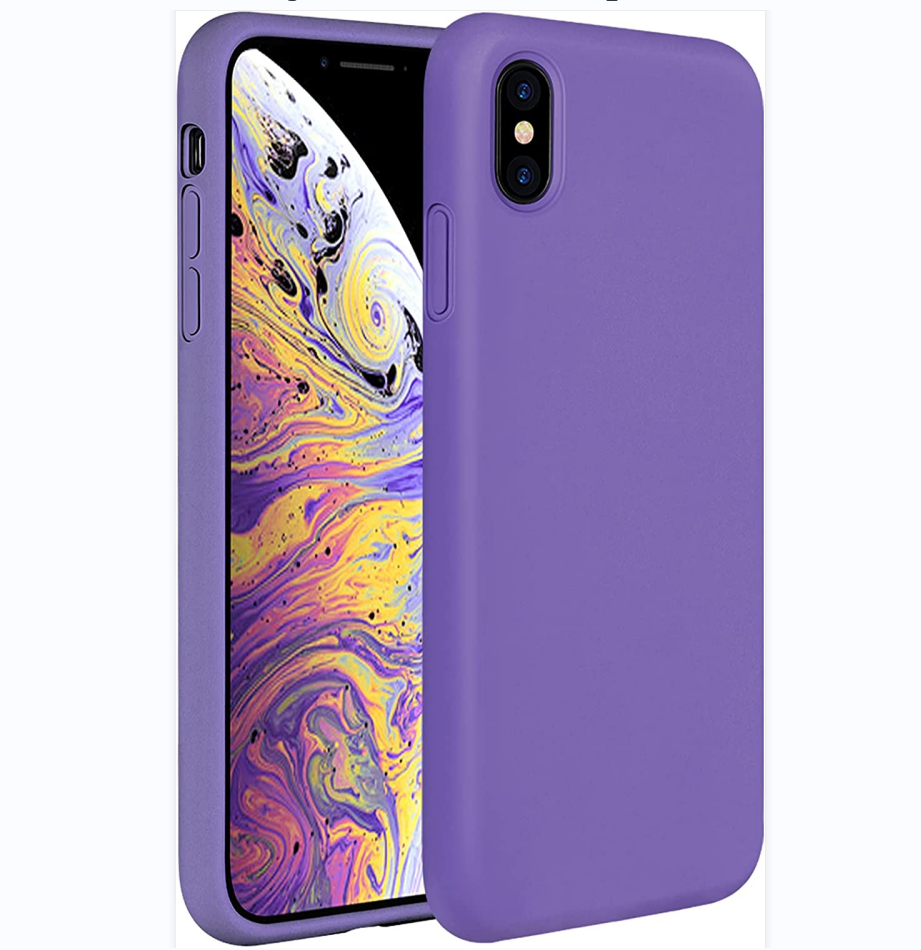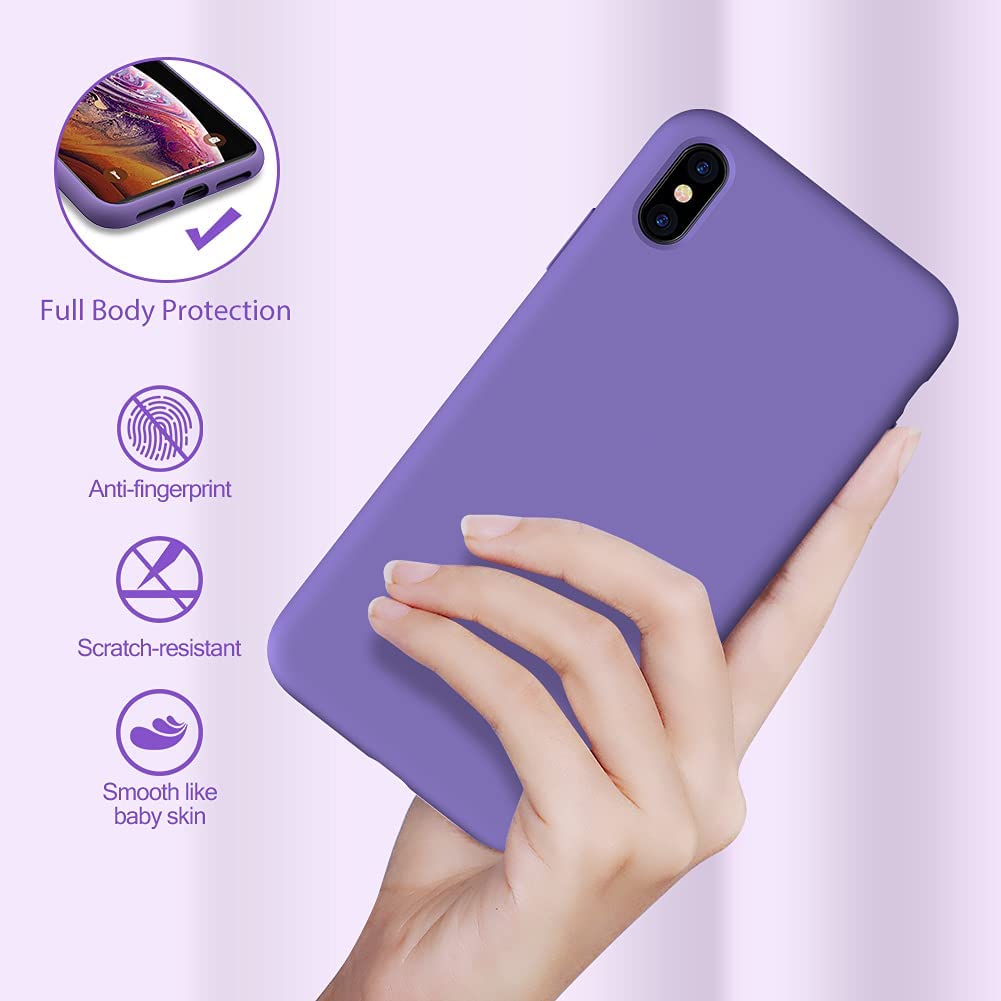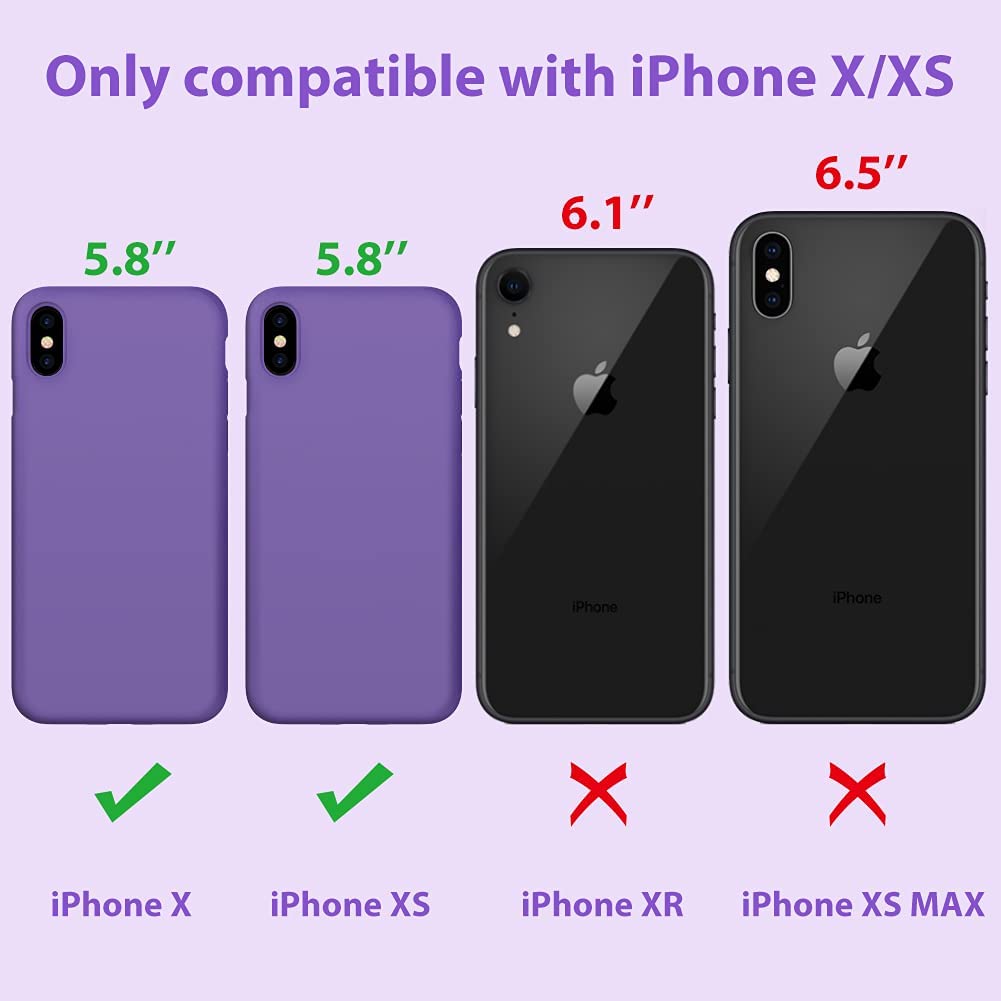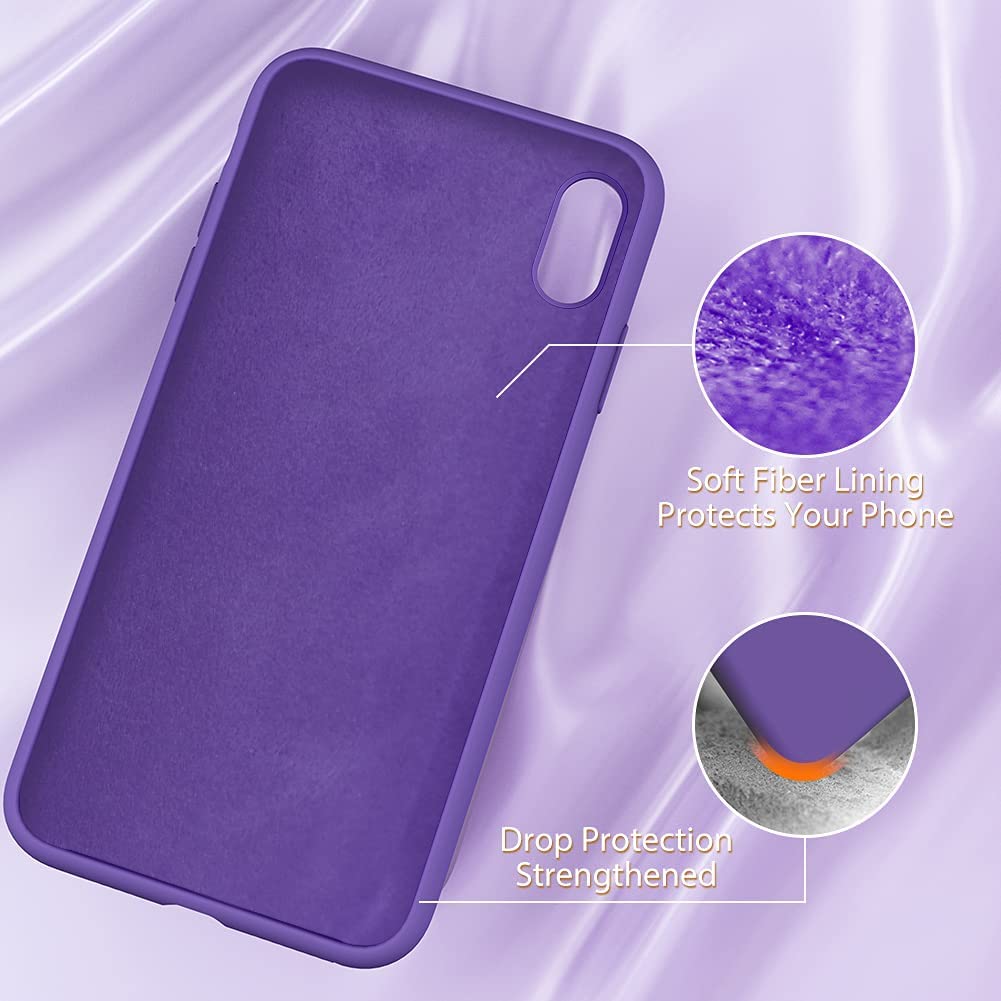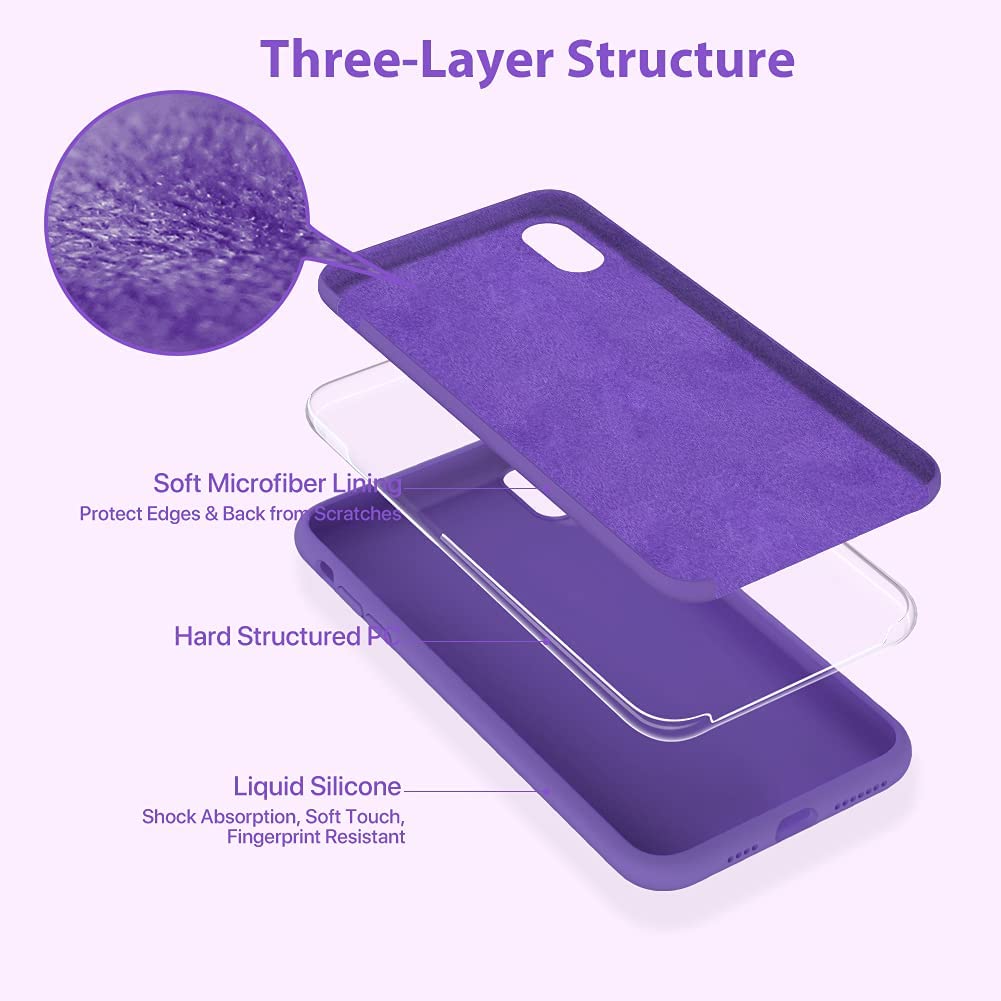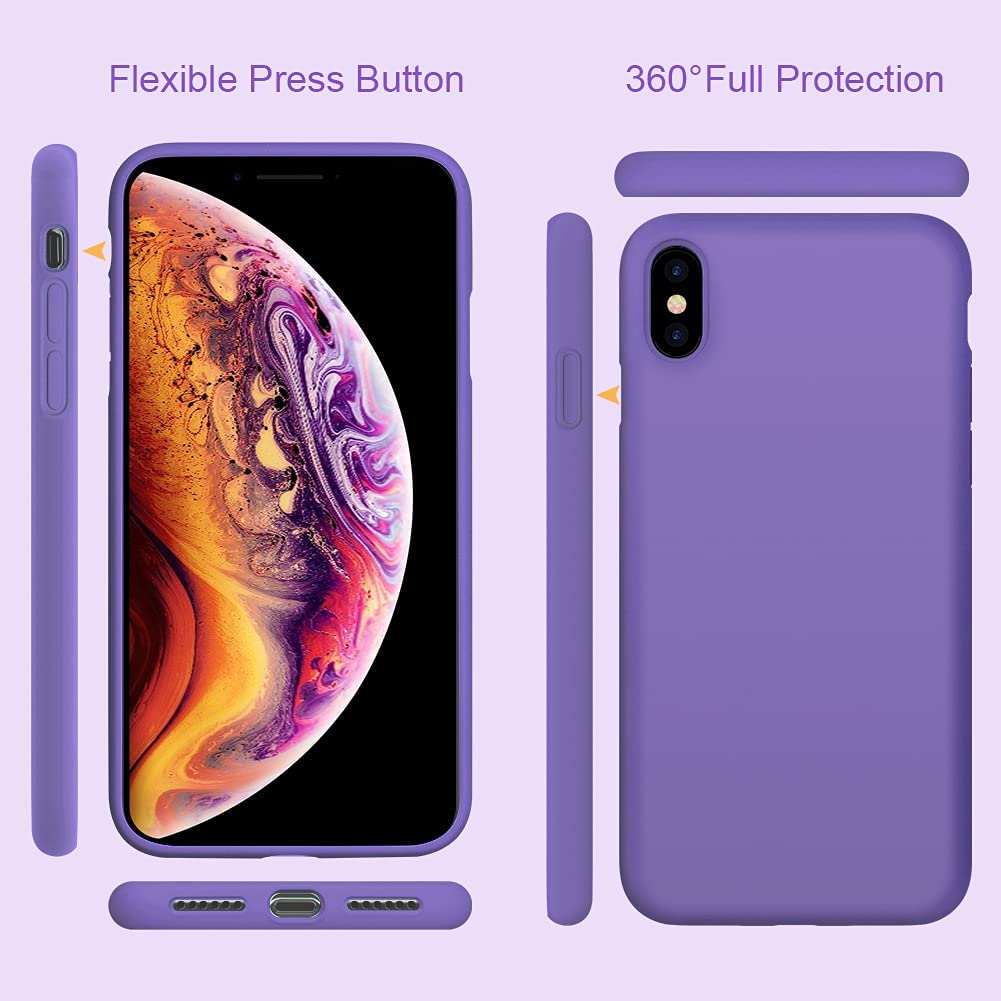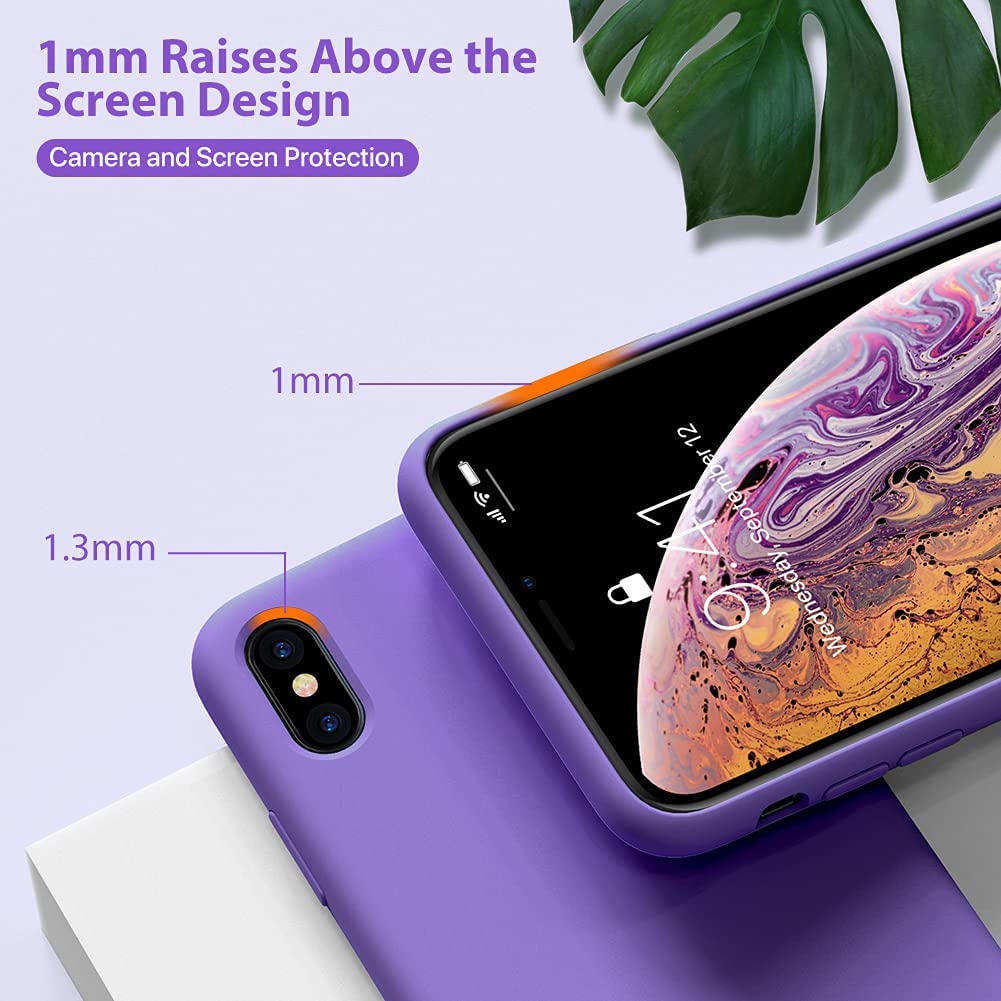 Miracase Liquid Silicone Case Compatible with iPhone Xs (2018)/ iPhone X(2017) 5.8 inch, Gel Rubber Full Body Protection Shockproof Cover Case Drop Protection Case
iPhone Xs 5.8" Liquid Silicone Case
CAN work with Qi wireless charging

Raised Lips

Microfiber Lining

Full Body Protection

Exquisite Tactile Button
REMINDER: Learn more about Silicone and Silicone case
1. Silicone material itself is soft. The silicone phone case hands feel comfortable
2. Silicone material has good elasticity. The phone case made with silicone has a good buffer effect to protect the phone very well from shock and drop
3. Silicone is an insulator, the good insulation is safer for cell phone users
4. For the premium silicone material properties, the friction is relatively large. You needn't your love iphone to slip from hand, desk or pocket
5. The silicone material itself has sticky, we have added a layer of feel oil on silicone surface, but it also will catches fiber or dust in some degree. But please don't worry it can clean easily with damp rag
Easy to clean

Silicone cases has the features of collecting dust.

Please clean it with a damp rag.

Full body protection

Unlike other silicone cases without the

bottom protection, this case provides

surrounded protection for your precious

iPhone.

Easy to use

Install the case on from one corner;

Take the case off with your finger belly.