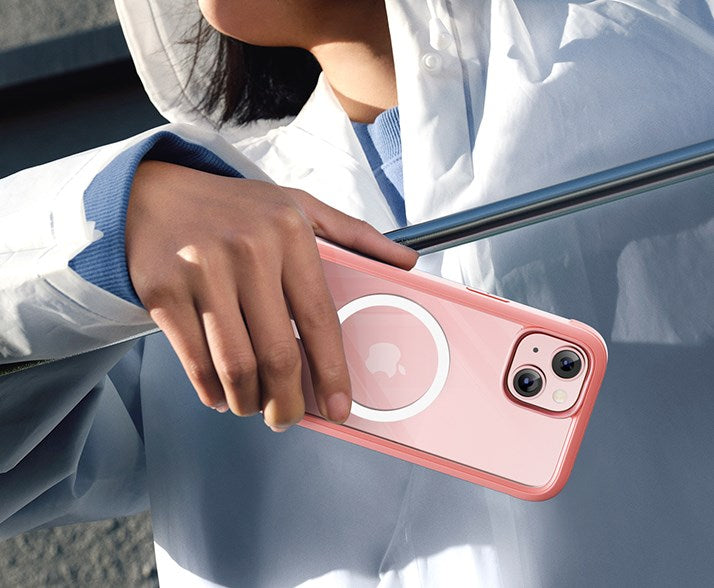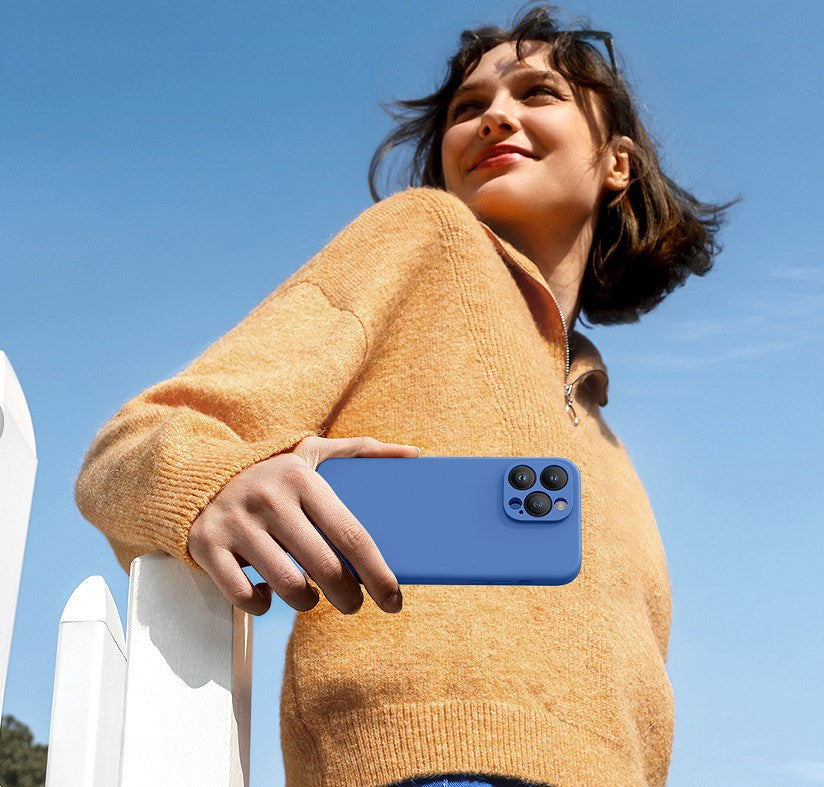 Material
Latest Glass Clear Case
This kind of phone case consist of upgraded front glass screen protector and PC back panel, which safely and effectively protect phones and recover the beauty of the phone itself. 
Material
Classic Silicone Case
We've been developing and producing these classic silicone cases for 4 years. It's well known that this kind of cases is one of the best protective case. We are committed to improving the material and extra design for this classic silicone case.
A great case to protect your iPhone 15 and a great price too! I love this case. It is easy to hold. Thumbs up to durability and sturdiness!👍
I enjoyed how sturdy to hold and the feel of it. Color is nice and like the idea of the cover with see through attached. Easy to use phone…
I have spent more money than I care to admit on car phone holders in the last couple years. This is the only one I'll be buying for myself and my family from now on. It doesn't become dislodged or loose! I love it!